JUNE 26-29, 2023 – 9am-5pm – $349
JULY 24-27, 2023 – 9am-5pm – $349
@ The Sports Factory, The Arena Club, Bel Air
LAXERS "THE PROCESS" Lacrosse Camp is a Boys and Girls Day Camp driven to help kids with "THE PROCESS" of becoming an ALL Around Lacrosse Player.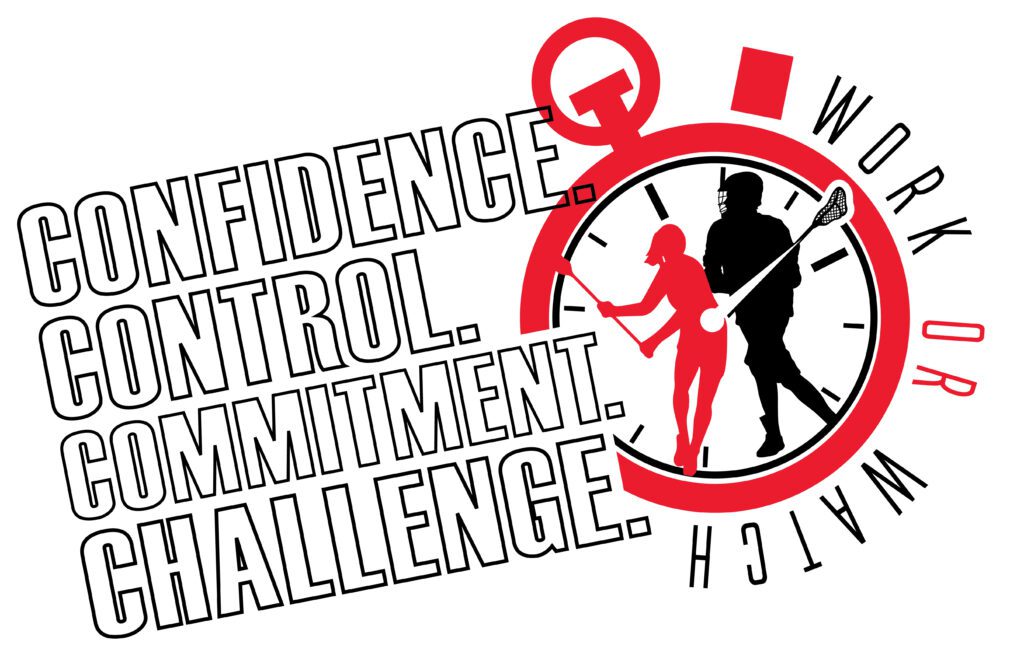 Character Building
Team Building
Skill Set Building
Training
FUN!!!!!!
LOVE the Game!
Make new friends, new teammates, and new memories while learning more about the sport we love at "The PROCESS!" We build lacrosse athletes from the ground up. Let us train your player and trust THE PROCESS!!!!!
Our Camp will be designed specifically for each age group, whether you're an experienced Hot Shot; Baller getting ready to hit high school, or a Rookie player still needing the fundamentals. We'll have the coaches and the game plan to keep the kids engaged and having fun.
REGISTRATION NOW OPEN
Click the image right to…
$349 for 4 full days of instruction!!
Or, SAVE $100 by choosing both dates
at checkout AND using the code
WOW-I-TookBothSpots at checkout, or enrolling multiple children from the same family at checkout and using the same code.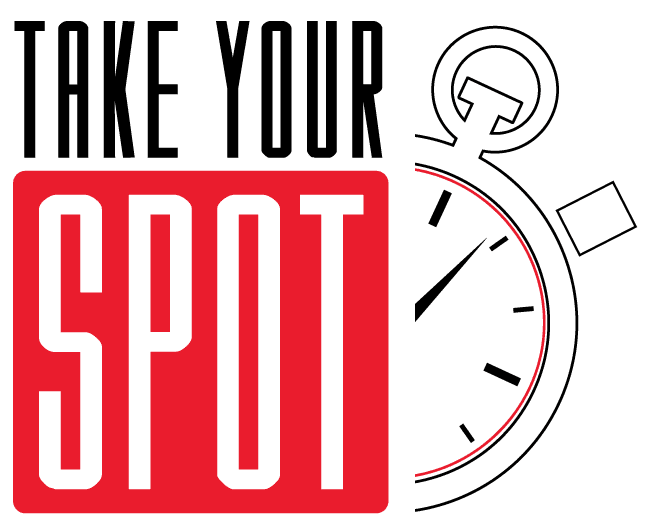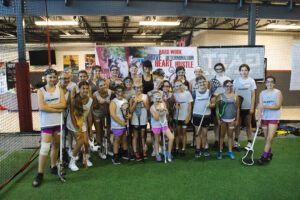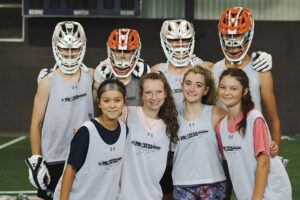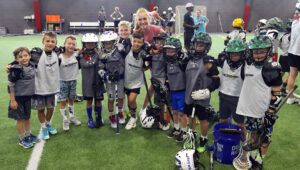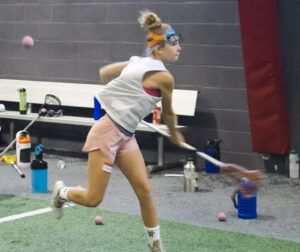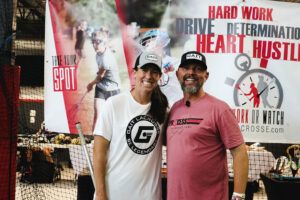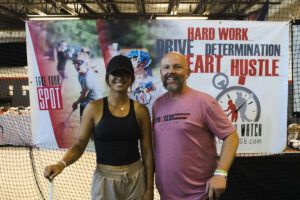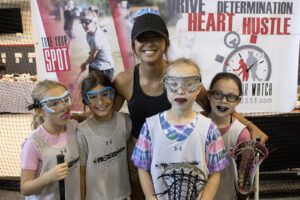 ---
Meet our Coaches